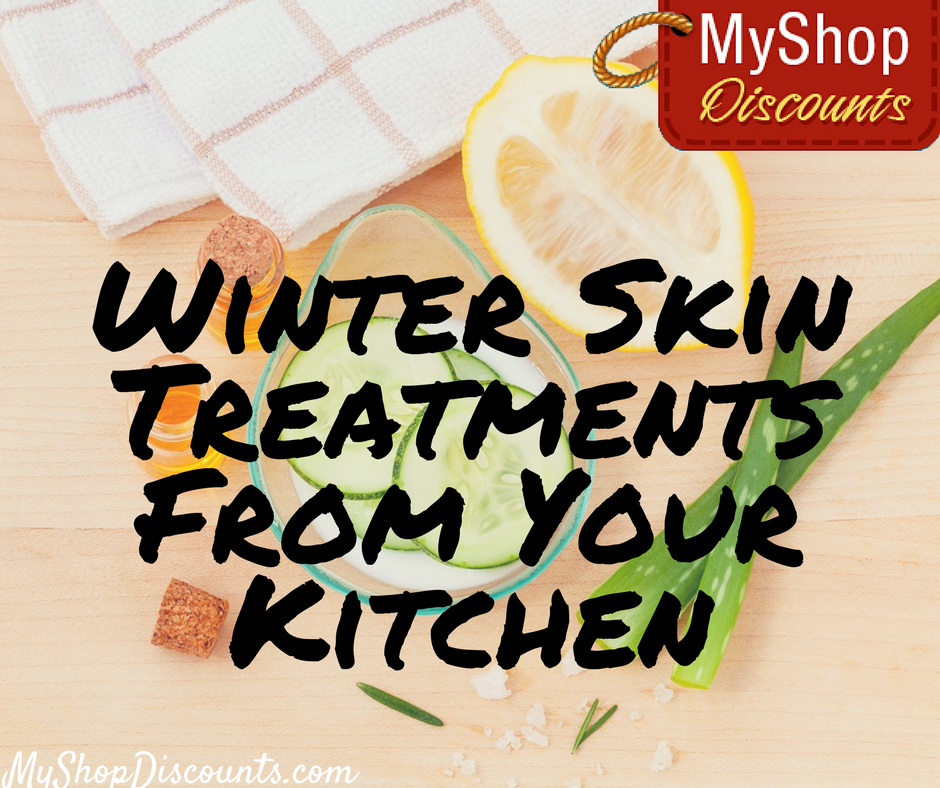 Winter is never kind to my skin. The dry, cold air is not a good thing for me, and frankly, I can't afford spa skin treatments or expensive skin products. So, does that mean that I'm doomed to ugliness and discomfort all winter? Not at all! Not in the winter or any time of the year, because there are lots of ingredients I always have in my house that make some really great skin pampering products. Good to know, right? Here are some of them:
Olive oil: Olive oil makes a wonderful moisturizer when your skin needs a little TLC. Apply to dry areas- or really anywhere- 10 minutes before a shower and you'll love how soft your skin feels after. You can also apply a thin layer under you regular moisturizer for some extra softening.
Oatmeal: Put a cup of oatmeal in your bath to soothe itchy, irritated skin. Oatmeal brightens and regenerates dull, tired skin, so you can make a paste and use it as a mask.
Avocado: Make an avocado mask, leave on for 15-20 minutes, and rinse.
Coconut oil: Mix coconut oil and sugar for a fabulous moisturizing body scrub.
Honey: Honey is an excellent gentle cleanser, so apply and rinse. Honey also will plump up your skin, making it look young and fresh.
Yogurt: Yogurt moisturizes, and its antioxidant and an anti-inflammatory properties exfoliate and relieve dry, itchy skin. Apply and leave for 10 minutes before rinsing.
You can pamper your skin with these at home treatments that won't cost you anything. But who am I to knock a fabulous spa experience? Save those pennies and treat yourself one day!
If you enjoyed this article, Get email updates (It's Free)