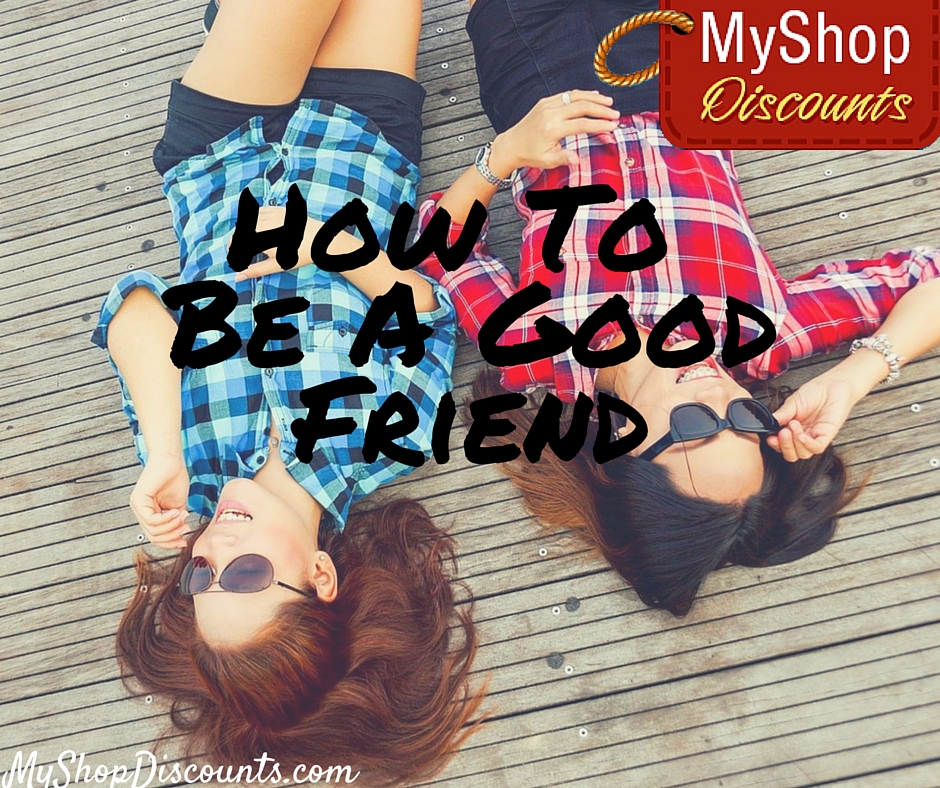 Friendships are special relationships. It makes sense; people need companionship and support, and good friends give you just that, not to mention the countless other benefits of having friends. Though you might think being a good friend is something we all just know how to do naturally, sometimes maintaining a good friendship takes a little effort. Here are our favorite tips on how to be a good friend:
Call or text just to say "Hi!" We're all busy and don't always have time for a real conversation, let alone getting together face to face, but a quick call or text to check in shows that your connection is important to you.
Be there when times are tough. We need support at difficult times and that's when friendship really counts. Let her know you're there and ask how you can help.
Know how to cheer your friend up. You know just when to grab your friend for a coffee run, or what movie she wants to watch when she's feeling sad.
Keep promises. Trust is one of the most important elements of friendship.
Apologize when you're wrong. You won't always agree, and you might even hurt each other once in a while. Know when you're wrong and accept responsibility.
Don't hold grudges. Get over the bad moments and move on.
Be a good listener. For the important and not so important stuff.
Give you friend space. No smothering.
Accept your friends for who they are. No judging.
No jealousy. Be genuinely happy for your friends when good things happen.
No behind her back gossiping.
Be loyal. Your friends need to know they can count on you to have their backs.
Good friendships make us happy, so it's well worth working to be a good friend. Be a good friend yourself and you'll have great friends for life!
If you enjoyed this article, Get email updates (It's Free)