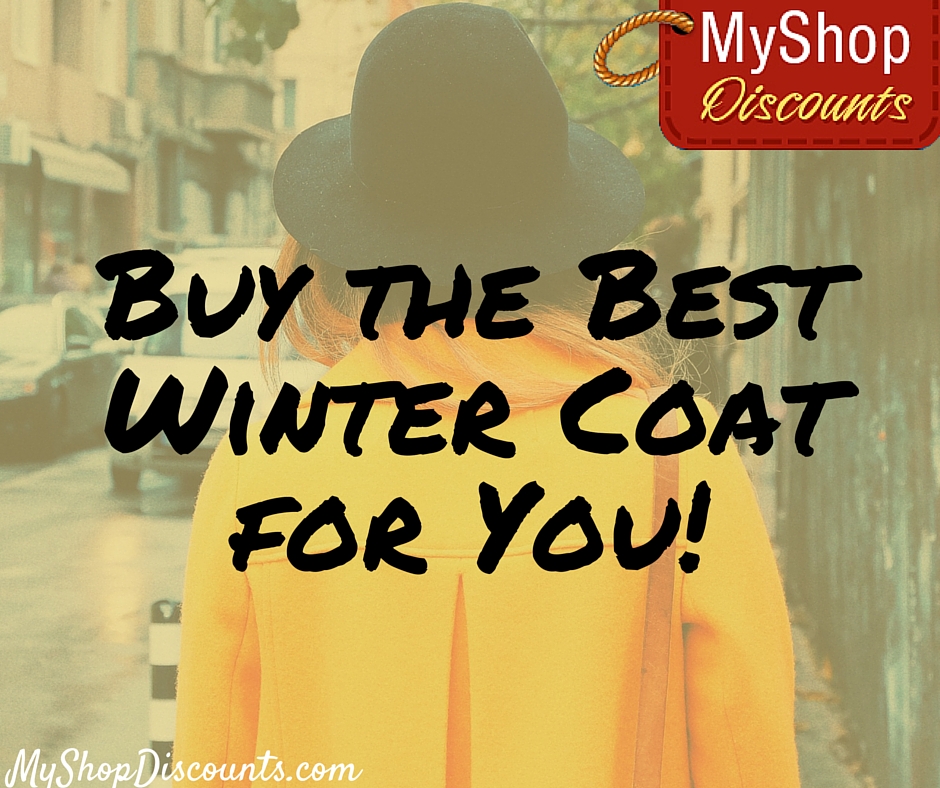 We're all hoping for some awesome Black Friday purchases; it's almost like Thanksgiving is something we have to get through so that we can go nuts and go shopping! Some of us have a plan for that chaotic and exhilarating day and others of us just wing it and wait to see what comes our way. Maybe you're planning to buy a winter coat, and while you definitely want to get a great deal, here are some other good Black Friday winter coat shopping tips:
Does the coat have a removable lining? Depending on how the weather fluctuates where you live, this may be pretty important. If you can take the lining in or out as needed, you're coat will serve you well for a longer season.
What is it made of? If you're looking for the warmest possible coat, your best bets are coats made of wool, down, Thinsulate, and PrimaLoft.
Are you getting the best price? Do a little research and see what the average price is for the type of coat you want. Then see which stores have the best deals. Also look for coupon codes and other discounts to save even more.
How is the quality of the coat? Think about it: a winter coat is not something you typically buy every year, so it's probably worth it in the long run to invest in good quality that will last you a few winters. But don't pay too much if you're going for a trendy style that will be out of fashion by next year.
Does it suit your needs and lifestyle? You might love a long, bulky coat, but if you spend a lot of time behind the wheel you'd probably be better off with a shorter style.
Do you want color or not? That fuschia jacket drew your eye in the store, but how much will you love wearing it every day? If you still think you'll love it- then go for it! But you might do better with a coat in a basic color that you can keep interesting with a variety of scarves and other accessories.
Is it flattering? Know your body type to get the most flattering look for you. These are the general guidelines to follow: If you are apple-shaped, go for an A-line style; pear: a coat with detail on top; rectangle: belted or with a flare on the bottom; hourglass: A-line or belted. If you are short, don't go longer than knee-length.
Does it have a hood? The advantage of a hood is that it's always there. Did you forget your hat and now it's raining? No problem- just pull up your hood! For some people a hood just gets in the way and adds bulk. Decide which is right for you.
Is there room for layers?
Does it have pockets? Pockets are pretty essential for most of us, so if they are a must-have for you, make sure they're there before you decide on The One.
What are your best winter coat shopping tips?
If you enjoyed this article, Get email updates (It's Free)