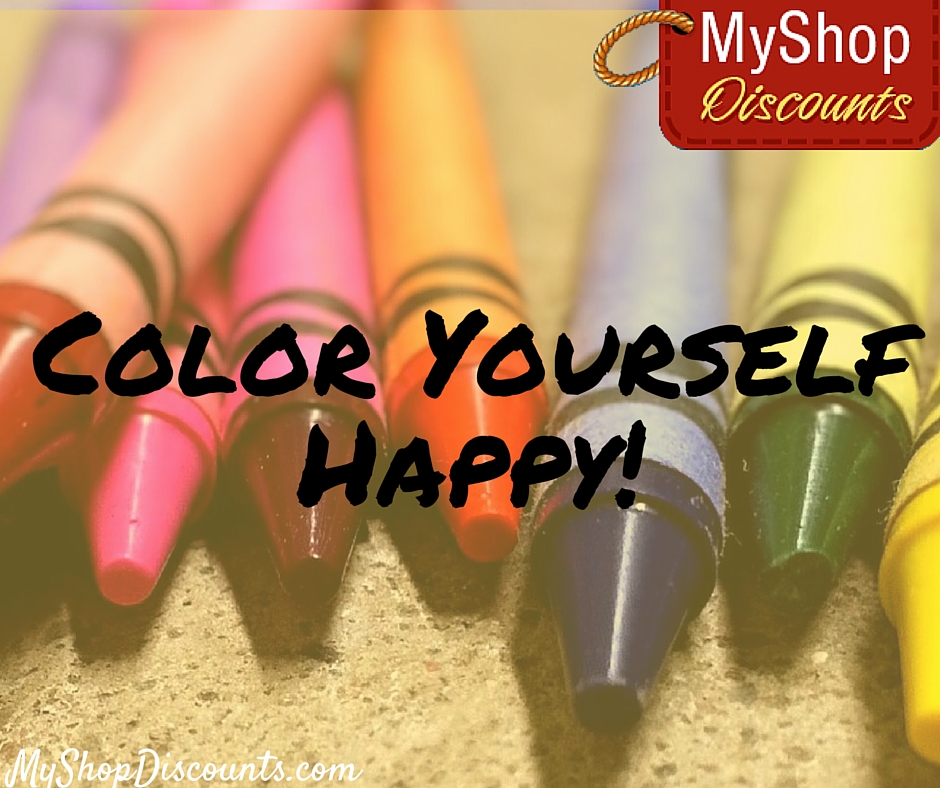 What is it about a fresh, new box of crayons? Remember, not too long ago, shopping for school supplies? Well, I'm glad that madness is over, but I have to confess that  the displays of crayon boxes get me every year. There's something about the arrangement of colors, the sharp, neat points, even the smell… ahh, the smell! Is it nostalgia? Is it the promise of possibility? There's a whole lot of beauty that can be created from a box of crayons. And it's also a terrific outlet for creative expression.
And coloring is not just for kids anymore! In recent years it's become popular among adults to color in coloring books. In fact, publishers have been putting out coloring books especially for adults, with titles like "The Mindfulness Coloring Book," and "Color Me Calm." It turns out that coloring is not only a creative outlet, it's also a fabulous stress reliever! That's because coloring engages both the logical and creative sides of the brain, and being involved in the activity distracts you from the thoughts that can stress you out. Exercising some creative muscle is also a great release from the rigid obligations we regularly face as adults- even if you're a stickler for coloring in the lines! You can still choose the colors and create a world where skies are purple and the sun is green if that's how you want it! Or just do some free-form coloring on a blank piece of paper. And who knows- it might relax you by taking you back to your childhood- a freer, less stressful time in your life. It's also helpful every now and then to unplug from our devices and do something by hand.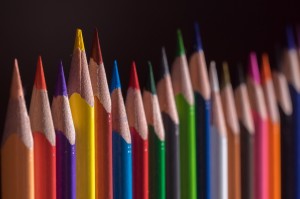 We can all use some color in our lives, so why not try it? Treat yourself to a new box of crayons- or markers or colored pencils if that's your thing- and start coloring!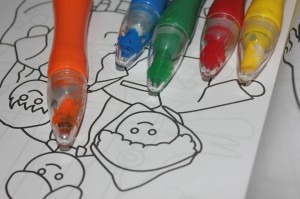 If you enjoyed this article, Get email updates (It's Free)