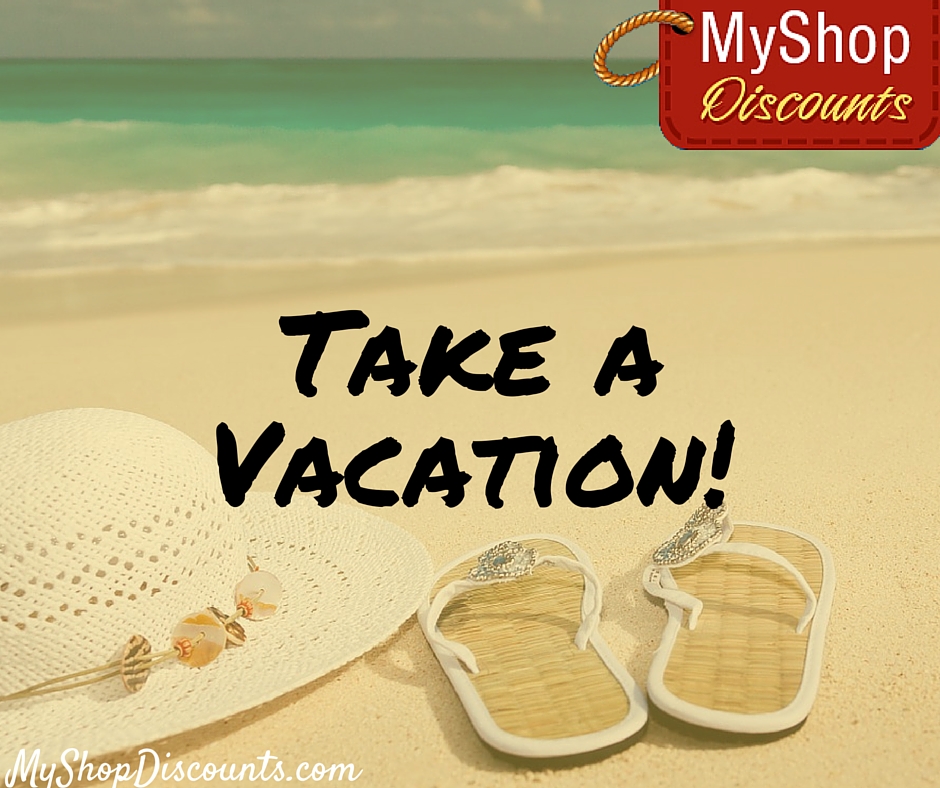 You're a responsible person; I know you are! You work hard and do what you're supposed to do. But did you know that one of the things you're supposed to do is take a vacation? Yes, everyone needs a break- it's important for your physical and mental health, and you'll be better at everything once you've had a chance to recharge.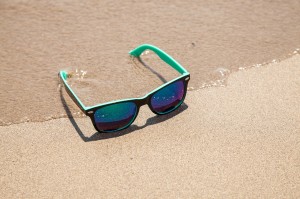 Okay, I know that taking time off is not always possible and that vacations can be expensive, but with a little creativity, there are ways around that. If you'd like to go away, try traveling at off-peak times for better deals in hotels and airfare. Check with discount travel websites like Expedia and Kayak so that you can compare prices and choose the best deals out there. And make sure to read customer reviews- you might as well know what to expect before you spend your money. Another thing that I've learned is that it never hurts to find someone to talk to. If you're booking a hotel, call the front desk and ask for upgrades or perks. Scoring free WiFi or an extra late check-out is actually pretty valuable. If you plan to fly, find out in advance exactly what your ticket covers so you won't be surprised by extra charges for oversize luggage or snacks on the plane. Sometimes you can do really well when you book a vacation package, but do your part to make sure that it won't be cheaper to book each part separately.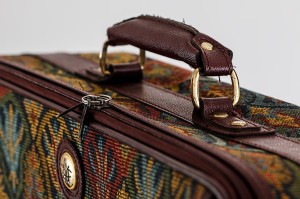 What do you do when getting away is not a possibility at all? Do your best to take some time off and enjoy a staycation! I actually love that word. We're often so busy in our regular routines that we don't ever get to enjoy the things that are always around us. And no packing, sleeping late and waking up in your own bed might even be the biggest luxury! Plan activities near you, or just relax at home, reading, watching a movie, or doing things you like to do that you never seem to have time for. Since you're not spending money on travel, splurge and treat yourself to dinner at that new restaurant everyone's been talking about. And if you have a strict budget you want to stick to, check your city's website for free things to do- you'd be surprised how many things you can do that won't cost you anything, but if what you want to do has a fee, you should also be able to find coupons for discounts for many events and activities. The most important thing is to get a break. Relax and enjoy yourself!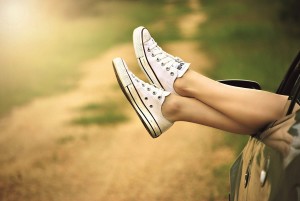 If you enjoyed this article, Get email updates (It's Free)