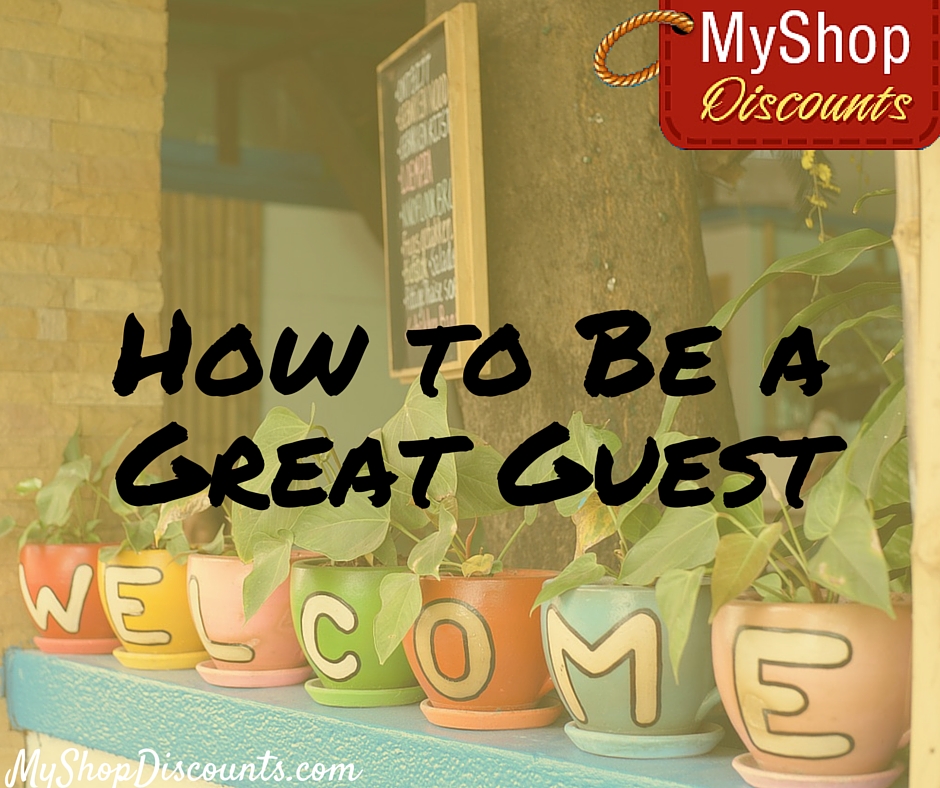 A vacation home is on my wish list. Until then, the next best thing is friends who have vacation homes. Specifically, friends who are generous with their invitations. Invite me for a weekend away, and I'm there!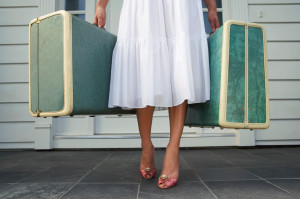 I'm pretty big on manners (ask my kids and watch them roll their eyes), and one of the things about which I am a real stickler is being a good guest. I feel that if your hosts have opened up their home to you, it's up to you to show your appreciation and make them happy to have your company. Basically, that means keeping your things neat, following the house rules, being pleasant, and showing up with a gift for your hosts. I'm really big on the hostess gift; whenever I'm  invited somewhere I spend way more time than I should thinking about the best hostess gift to bring. Really, though, it's just a token to express your thanks, and if your hosts are decent people they'll appreciate the gesture. But since I've given this issue so much thought, I have lots of ideas I can share with you. Think about what's most appropriate for the time of year, the type of visit, your hosts's tastes, and your budget. Here are some of my typical choices:
You can't go wrong with flowers. Flowers are good for every season and every budget. You can pick up a nice bouquet without spending too much, but you can also order an elaborate arrangement and go all out if  that's the way you want to go.
A box of chocolate is also usually a pretty safe bet. After all, who doesn't like getting a box of chocolate?
Gift cards. Depending on how much you want to spend, you can treat your hosts to something they'll enjoy.
Something nice for the house: here is where you might have to put some thought into the shopping, taking into consideration your host's taste and decor, but again, it's really the thought that counts, and if they hate it they can always exchange or pass it on to someone else.  You can go practical with a nice set of salad spoons or serving bowl, or just get something that looks pretty.
Homemade treats have a personal touch and are sure to be appreciated. Cookies, desserts, jams, and even your secret salad dressing are good choices. Flex your creative muscles with customized packaging.
A nice bottle of wine is my go-to when I can't think of anything else. If I'm lucky, my hosts will share it with me!
Bring a fun game. It's an idea that's a little different and it's a good activity for down-times during your visit.
Be a good guest, bring a nice gift, and you might just get invited back again!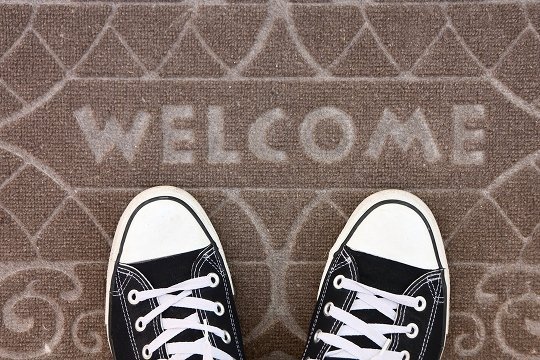 If you enjoyed this article, Get email updates (It's Free)