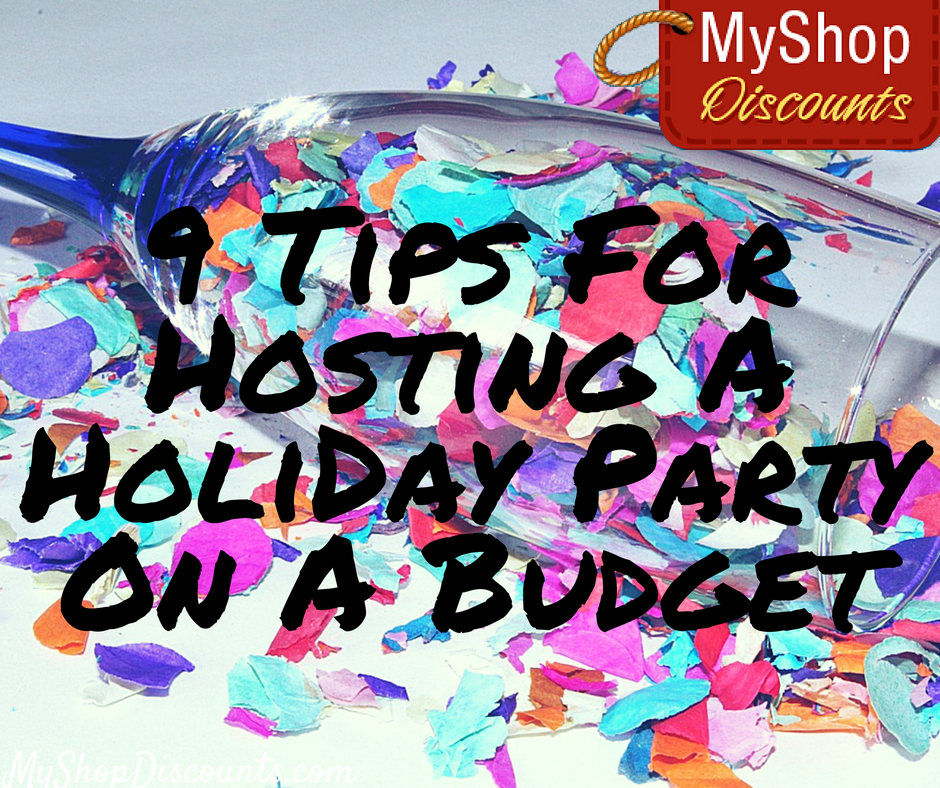 You love holidays, you love entertaining, and you're watching your budget- what do you do? You celebrate and throw parties, of course! Worried about blowing your budget? Well, that doesn't have to happen. You can host a festive party without going crazy on the spending, and everyone will still have a great time! Here's how to make that happen:
Plan: Planning and organization help you to have a handle on your spending. You won't get caught up in impulse shopping, although you might want to set aside part of the budget for unexpected expenses.
Manage the guest list: You don't have to invite everyone you know. In fact, there's something to be said for small, intimate gatherings. A guest limit of 10 is still fun but will allow you to be in control of your spending.
Don't serve a meal: Sit-down meals can be expensive, so be different and invite friends for a cocktail or dessert party. If you really want to serve a meal, try brunch, which tends to be cheaper than dinner.
Accept help: When guest offer to contribute, accept those offers! That means less work for you to do, and also less spending.
DIY decorations: No need to go all out on party decor; have some fun with DIY, or shop the dollar store. Set out lots of candles- they're relatively inexpensive and always look festive.
Use foods that are in season: You'll always get the best prices.
Add some extra touches: Slices of lemon or lime, mint leaves, and berries make your drinks look special, while still being affordable.
No bar: Alcohol is expensive, so pare it down. Either do without it at all, or have a signature drink for the party and you won't need a stash of bottles.
Turn down the thermostat: When your house is filled with people you can set your thermostat a little lower; body heat will warm it up quickly.
See that: you can throw a fun party and stick to your budget! Use these tips to help you and no one will know you were watching your wallet!
If you enjoyed this article, Get email updates (It's Free)