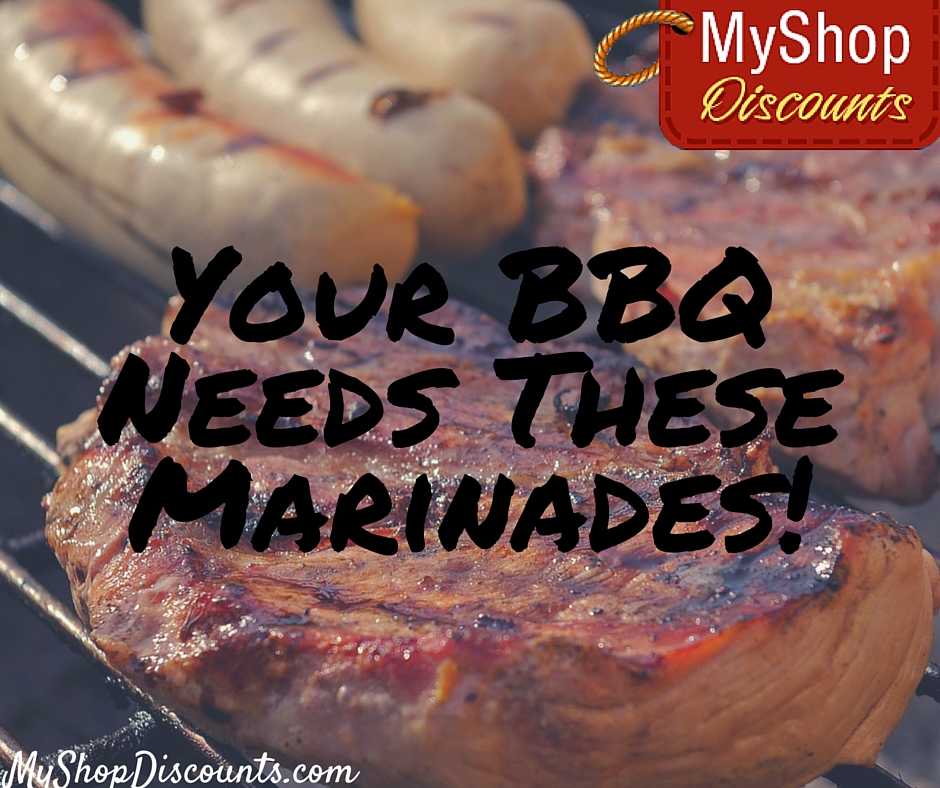 One of the greatest American traditions is the July Fourth barbecue. Like Thanksgiving, it's a day to get together with family and friends and feast on great food. And like Thanksgiving, this is a feast you don't want to mess with. You've got to provide good company, and even better food. Of course there are always hot dogs and hamburgers, but if you want to take it up a notch, you can also grill some deliciously marinated meat, chicken, or even veggies.
There are so many sauces and marinades on the market that you can easily find one to suit your tastes, but if you want to go the DIY route you'll find that it's almost just and easy to whip some up yourself. And waaaaay tastier!
Here are five recipes for homemade marinades that are easy and delicious, and made with ingredients that you probably already have at home. Give them a try and take your 4th of July BBQ to the next level!
Happy Independence Day!
If you enjoyed this article, Get email updates (It's Free)