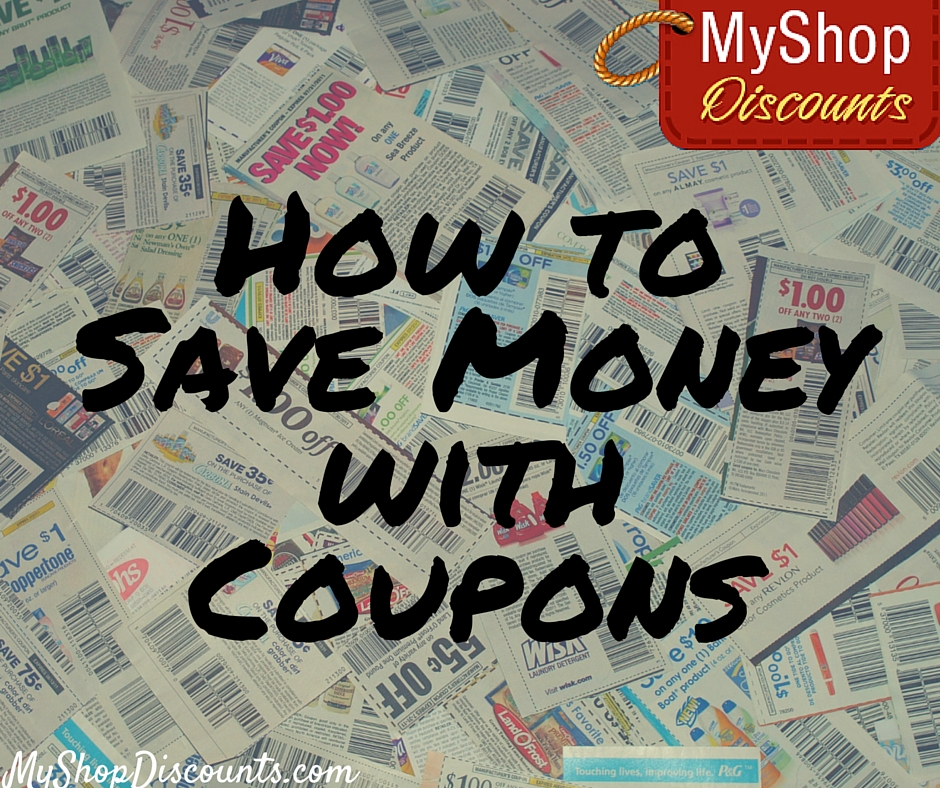 Extreme couponing is something between a sport and an obsession. I can't see myself spending the time it must take to be a serious couponer, but I'm always looking for ways to save money and using coupons is a great way to do that. So let's say this quest is about "saving money with coupons," rather than "couponing," which is a term that kind of scares me. Keep reading for tips to help you save money with coupons!
Know where to find coupons: You can find many coupons in local mailers, papers, store circulars, online coupon sites, and cashier printouts when you check out. Many couponers say that by using the coupons in the Sunday papers they make back the money they spend on their subscriptions. You can get exclusive coupons by liking a brand's Facebook page, and by subscribing to emails from particular stores.
Be organized: Keep your coupons in a binder or box and organize them according to expiration date and category.
Keep track of expiration dates: Also pay attention to restrictions regarding details like quantity, package sizes, etc. Become familiar with store policies on coupons.
Learn coupon lingo: There are many couponing terms and acronyms that you should know. For example, "stacking" is when you can combine a store coupon with a manufacturer's coupon, which will save even more money.
Know usual pricing: That way you'll know if you're really getting a good deal with the coupons.
Print online coupons as many times as you can: You can usually print the same coupon twice.
Combine coupons: This will get even greater savings.
Shop at multiple stores: You have to be willing to spend the extra time to go where the savings are. That's an individual call only you can make.
Be flexible on brands: You might not always have a coupon for your favorite brand, so you'll have to be okay with that.
Ask for rain checks: When an item is on sale, but the store has run out of that item, you can ask for a rain check. That will allow you to buy the item- when it's been restocked- at the sale price even after the sale is over. Be sure to check the expiration date on your rain checks.
Wait for sales: Using a coupon for something that's already on sale will score more savings.
Don't buy what you don't need: Having a coupon does not justify buying something you don't want or need.
Watch the cashier: Keep an eye on the register when you check out; the cashier can miss something, especially if you have a lot of items and coupons.
Sign up for store loyalty programs: It's usually free, and certain sales are only open to members of these programs.
Stock up: When you have coupons and can buy things you use regularly for a great price, buy as much as you can. If it's a perishable item, see if you can store it in the freezer.
If you enjoyed this article, Get email updates (It's Free)