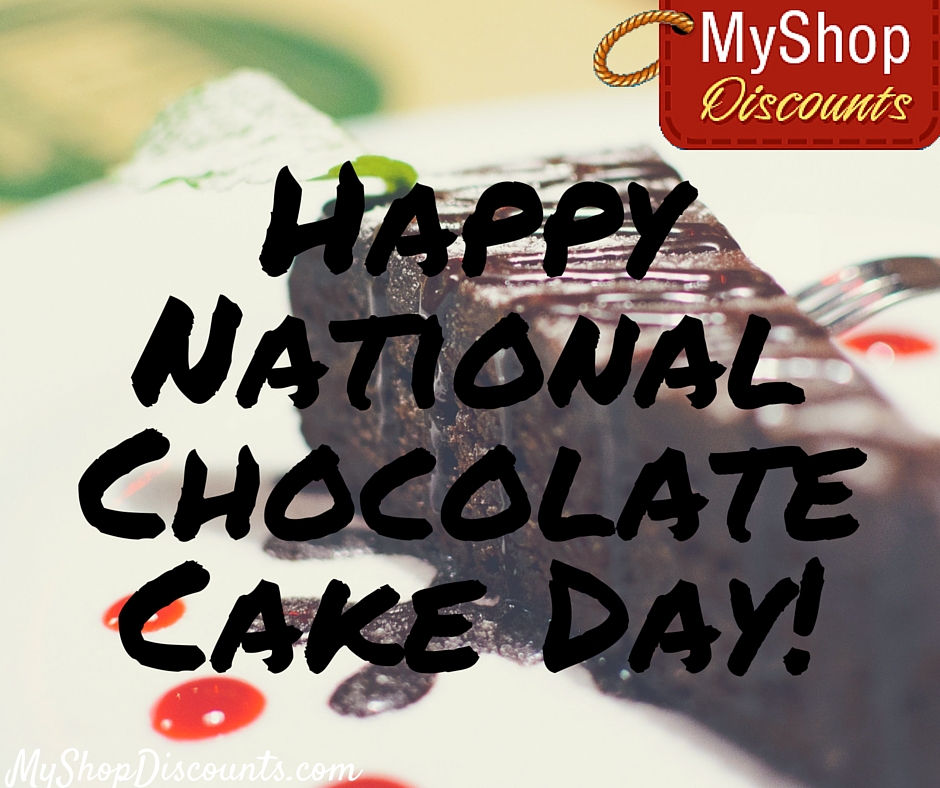 Who doesn't love a holiday? Holidays are for celebrating and I can't think of a better one to celebrate than National Chocolate Cake Day! I think that every day is a day to celebrate chocolate and cake, so it's nice to know there's a special day for it. If you've been trying to stay away from cake, it's a very good excuse to go ahead and indulge a little. Did you know that chocolate is actually good for you? Chocolate is as good source of disease fighting antioxidants, it's a mood booster, it may help lower blood pressure and bad cholesterol, and reduce your risk for heart disease. Did I convince you? And don't worry about sabotaging your eating plan because there are all kinds of ways to adapt chocolate cake to fit whatever plan you're on.
Here are some chocolate cake recipes you'll want to try:
Flourless Chocolate Cake: great gluten-free option
Mexican Molten Chocolate Cakes
5 Minute Chocolate Mug Cake that you make in the microwave
And just like other holidays, celebrate today with your loved ones. So gather the family for dessert tonight, or invite some friends over to share this day with you. Have a very happy National Chocolate Cake Day!
If you enjoyed this article, Get email updates (It's Free)